When it comes to fishing in the great state of Kansas, residents and visitors alike have some serious options depending on what you're looking for. In other words, anglers will find plenty of options.
Catfish anglers can find plenty of huge flathead catfish and channel catfish. There's a reason Kansas is famous among catfish anglers – whether you're looking for a lake, river, or creek, there are plenty of cats out there for the taking.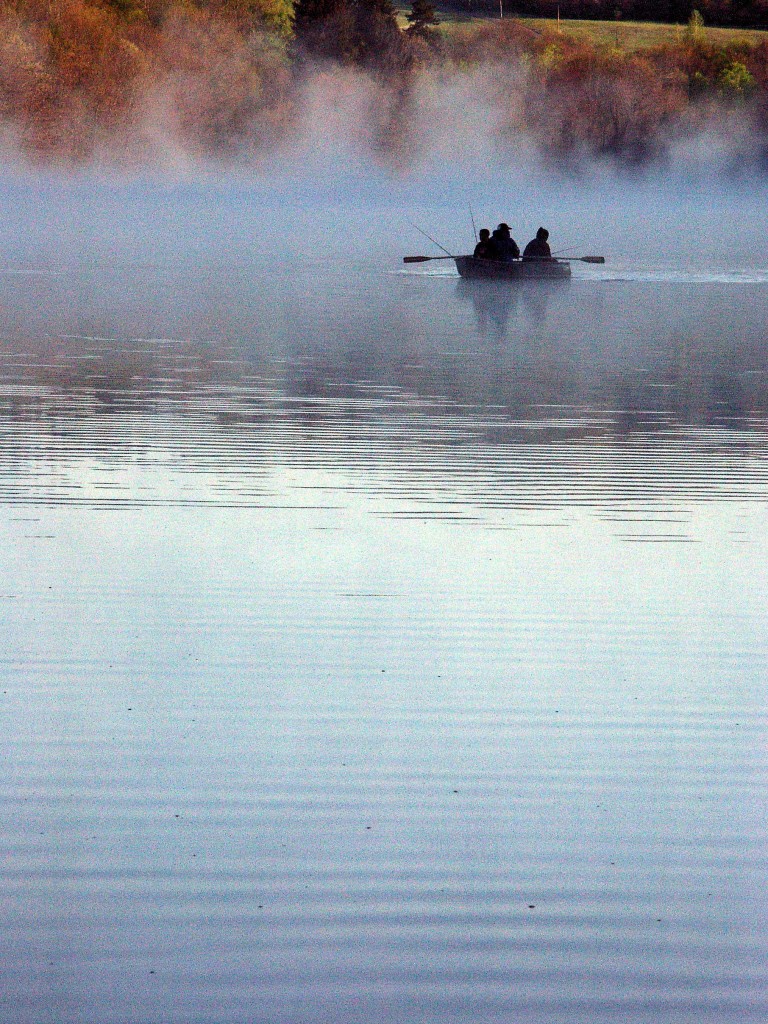 If you prefer the taste of several freshly cooked sunfish, you'll be happy to know that Kansas boasts of large populations of bluegill and black crappie, as well. Redear sunfish and white crappie can also be found throughout the state.
For anglers looking for a little bit more of a fight, there's a healthy black bass population that often isn't too far away from the walleyes. Add in the occasional northern pike and you never quite know what you're going to find.
Trout anglers might have to do a little bit more searching in Kansas, but there are plenty of areas where rainbow trout are stocked in order to make sure that every angler finds the fish that they are looking for.